BEACH SLANG
Their cover of "Under The Milky Way" appears on:
THE LONGEST DAY: A BENEFIT ALBUM FOR THE ALZHEIMER'S ASSOCIATION (2020)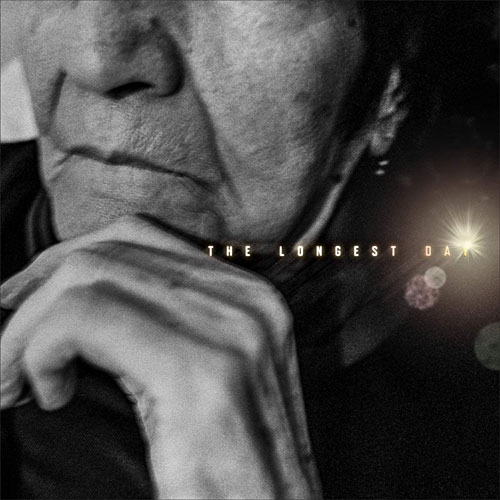 Tracks
Adélaïde - Anna Calvi
The Only Way Out is Through - 2 Rituals of Mine
JXJ - Daniel Avery
Turn to Stone - Cold Specks
Destroyer - TR/ST
Marigold - Shadowparty
Under the Milky Way - Beach Slang
Nothing But a Fool

(Extended Mix 2)

- New Order
Drumting - Haai
Dreamphone - J. Laser
Who Goes There - Sad13
There Is No Year

(Remix)

- Algiers
The Border - Astronauts, Etc.
Friday the 13th - Wolfmanhattan Project
Goodbye Horses - Hayden Thorpe & Jon Hopkins
In Between Violence - Moby
For Bob - In Memory - Rhys Chatham
Releases
2LP - Mon Amie Records (USA)
CD - Mon Amie Records (USA)
Digital Download - Mon Amie Records (USA)
Notes
Official write-up:
As part of the Alzheimer's Association's yearly international fundraiser, The Longest Day, Mon Amie Records announces a benefit album on CD, vinyl, and digitally with 100% of profits going to the organization. The album features previously unreleased material from Anna Calvi, Moby, Algiers, Cold Specks, Rhys Chatham, Rituals of Mine, M83 alumni J. Laser, and Wolfmanhattan Project (comprised of legends Mick Collins, Kid Congo Powers, and Bob Bert). It is also the first time the Extended Mix of New Order's "Noting But a Fool" will be released on vinyl. Hayden Thorpe and Jon Hopkins' haunting cover of "Goodbye Horses" was originally released in 2013 but hasn't been available for over 5 years. Those who order a physical format will have the option to include a name of a loved one affected by dementia in the liner notes. The artwork features photographs by critically acclaimed photographer Ebru Yildez, who documented her mother's journey with Alzheimer's.
100% of profits from this release went to the Alzheimer's Association.
Orders placed prior to July 7, 2020, had the option to include a tribute name in the liner notes to honor a loved one affected by dementia.