CALVIN MARSHALL (2009)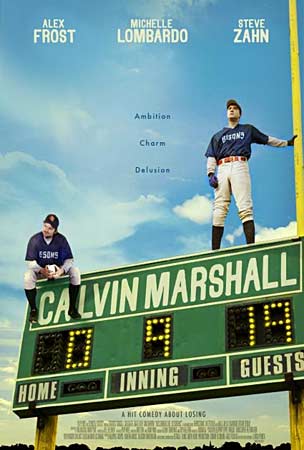 This obscure indie film starring Steve Zahn features The Church song "The Unguarded Moment." In the film, an edited version of the entire song plays from 1:05:50 - 1:08:09, during the scenes where Calvin (Alex Frost) comes to grips with his breakup from volleyball phenom Tori Jensen (Michelle Lombardo). A soundtrack containing "The Unguarded Moment" was also released.
See the Internet Movie Database entry on Calvin Marshall for more info.