LOOKING FOR ALIBRANDI (2000)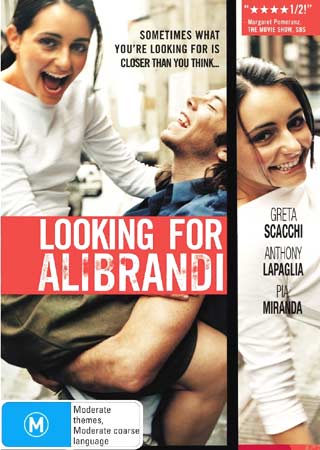 This Australian film featured The Church song "The Unguarded Moment," however it does not appear on the CD soundtrack. In the film, the song plays from 1:13:32 - 1:15:00, during the scenes where Josie stays over for the first time at her father's apartment overlooking the Sydney Harbour Bridge.
See the Internet Movie Database entry on Looking For Alibrandi for more info.