THE MAN FROM COXS RIVER (2014)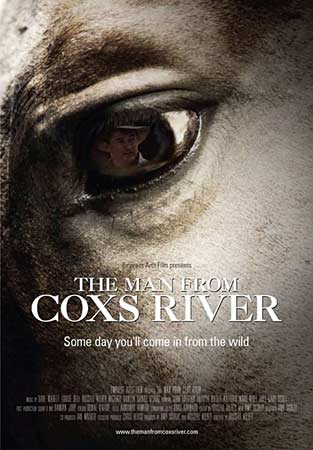 This documentary film, centered around the relocation of a wiley mob of brumbies (wild horses) inhabiting the Burragorang valley, was co-produced, directed and edited by Russell Kilbey. It also contains the church song Space Saviour at the end.
See The Man from Coxs River Official Website or Internet Movie Database entry on The Man from Coxs River for more info.