MONUMENT AVE. (1998)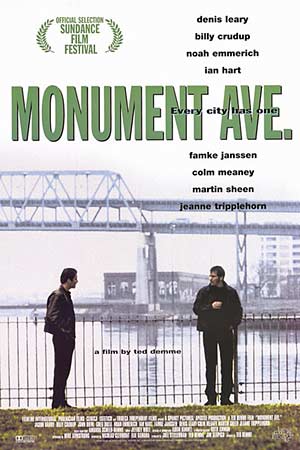 This obscure film set in Boston features The Church song "Under The Milky Way." It can be heard in the background in a long bar scene, from about 46 minutes to 50 minutes into the film.
See the Internet Movie Database entry on Monument Ave. for more info.
And here is the Roger Ebert review of Monument Ave.

Monument Ave. Clip
"Under The Milky Way" starts at 6:13