STORM RIDERS (1981)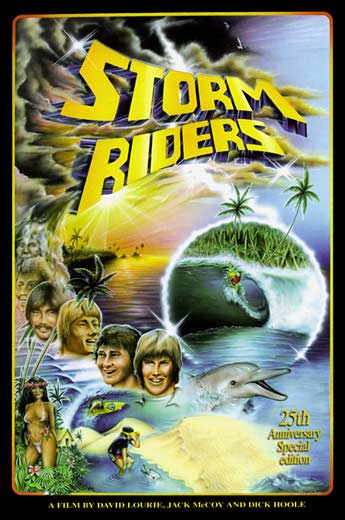 This obscure Australian surfer movie features two Church songs: Too Fast For You and Life Speeds Up (the latter of which also appears on the soundtrack). Is This Where You Live appeared on the Japanese version of the soundtrack, but is not used in the movie.
In 2006, Storm Riders was re-released on a 25th Anniversary Special Edition DVD (NTSC, All Regions, 16:9). On this version "Too Fast For You" can be heard in chapter 4 (from 3:00 to 4:07), and "Life Speeds Up" is found in chapter 10 (from 5:02 to 8:04).
See the Internet Movie Database entry on Storm Riders for more info.