WALKING ON WATER (2002)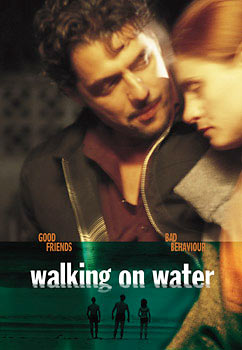 During an intense scene in this Australian movie they play most of "Under The Milky Way." A cover version by Sarah McGregor is played over the end credits and appears on the Walking On Water Soundtrack.
See the Internet Movie Database entry on Walking On Water for more info.