UNDER THE MILKY WAY (2016)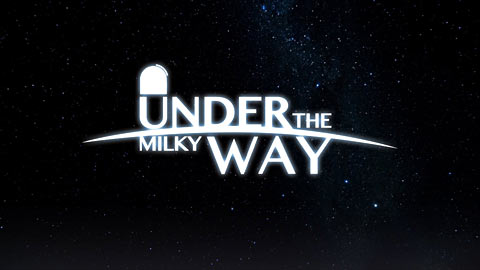 Steve Kilbey made an appearance on the Australian TV series Under The Milky Way, in Episode 4, The Trouble with Harry. It first aired on September 5, 2016 on Australian Community television Channel 31 (C31). Appropriately, Steve performed "Under the Milky Way" at the end of the episode at what is identified as The Workers Club, Coonabarabran. The scene was actually filmed at The Grace Darling Hotel, Collingwood, Victoria.
See the series entry at Wikipedia.
Steve Kilbey "Under The Milky Way" Scene