BLUEBURST
VANISH (2023)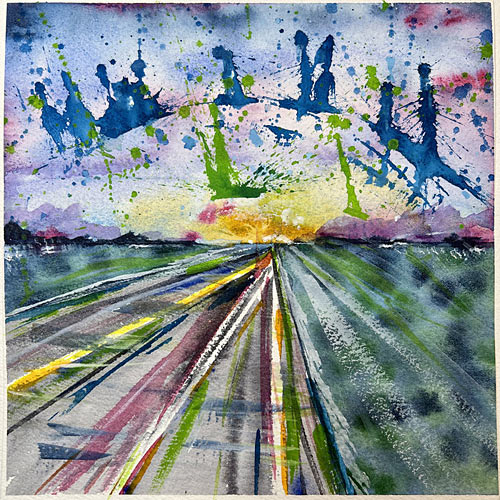 Vanish (5:54) – 
Credits
Written by Craig Douglas Miller & Marty Willson-Piper
Craig Douglas Miller - guitars, bass, vocals
Marty Willson-Piper - guitar
Michael Jerome Moore - drums
Mixed by Ben Etter
Produced by Craig Douglas Miller & Marty Willson-Piper
Drums recorded at Sir Tiger Studios, Los Angeles by Will Golden
Vocals recorded at Acoustech, Atlanta by Gopal Swamy
Guitars recorded at Finely Crafted Studio, Atlanta by Craig Miller
Cover art by Holly Miller
Releases
Notes
Marty wrote this about the project in his blog on March 10, 2023:
I'm happy to announce the release of Blueburst's debut single Vanish. Blueburst is the project of sessioneer/songwriter/singer/guitar player Craig Douglas Miller who lives in Atlanta, Georgia and has kindly invited me to contribute with guitars, production, and ideas. Craig was originally the singer in the band The Reach and made two albums under that name, Closer in 1995 and Lift in 2003. This belting, melodic indie guitar-driven track is getting some good reviews from those in the know, haha. You can listen on Bandcamp and read the reviews on the links [Review at "Review Fix"].
SUPERNOVA (2023)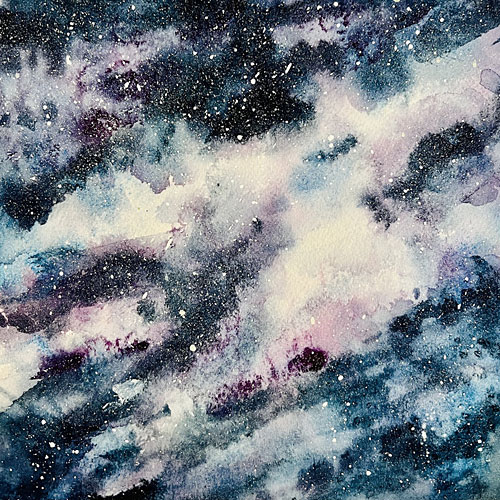 Supernova (5:18) – 
Credits
Written by Craig Douglas Miller
Craig Douglas Miller - guitar, synth, vocals
Marty Willson-Piper - guitars
Michael Jerome Moore - drums
Ryan Kelly - bass
Mixed by Ben Etter
Mastered by Dan Hersch
Releases
Notes
Marty wrote about this single in his blog on April 17, 2023:
Happy to announce today: the second single Supernova from sessioneer Craig Douglas Miller's project Blueburst. I went to Atlanta to play guitar on this and other tracks and Supernova follows the first single Vanish which you can also listen to here. Lots of positive reviews and I know there's too much music out there to listen to everything but if you like some upbeat indie guitar-oriented, melodic music then you'll like this.
AMPLIFY ME (2023)
Amplify Me (4:07) – 
Credits
Written by Craig Douglas Miller & Marty Willson-Piper
Lyrics by Craig Douglas Miller
Craig Douglas Miller - lead vocals, guitars
Marty Willson-Piper - guitars
Ryan Kelly - Bass
Michael Jerome - drums
Produced by Craig Douglas Miller & Marty Willson-Piper Mixed by Ben Etter
Mastered by Dan Hersch at D2 Mastering, Los Angeles
Releases
TRAIN IN VAIN (2023)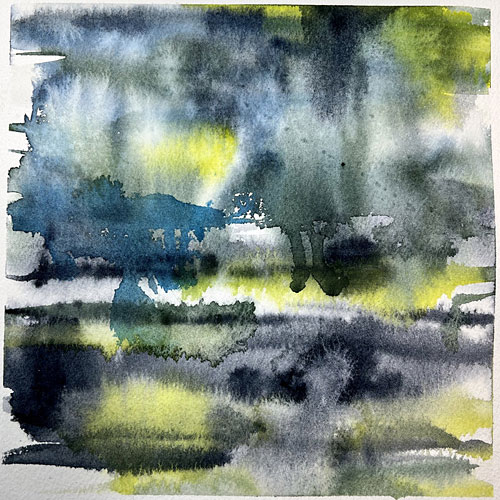 Train In Vain (4:39) – 
Credits
Original version by The Clash
Written by Joe Strummer/Mick Jones
Craig Douglas Miller - guitars, vocals
Marty Willson-Piper - guitars
Ryan Kelly - Bass
Brian Platt - drums
Produced by Craig Douglas Miller & Marty Willson-Piper Mixed by Ben Etter
Mastered by Dan Hersch, D2 Mastering, Los Angeles
Drums and vocals recorded at Wild Sound, Minneapolis
Marty's guitars recorded at Maze Studios Atlanta
Craig's guitars recorded at Finely Crafted Studios, Atlanta
Cover art by Holly Miller
Releases
SENSELESS (2023)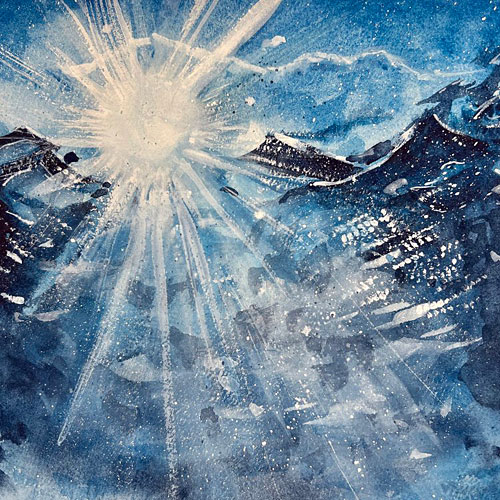 Senseless (4:59) – 
Credits
Music and Lyrics by Craig Douglas Miller
Craig Douglas Miller - lead vocals, guitars
Marty Willson-Piper - guitars
Ryan Kelly - Bass
Michael Jerome - drums
Produced by Craig Douglas Miller & Marty Willson-Piper Mixed by Ben Etter
Mastered by Dan Hersch, D2 Mastering, Los Angeles
Releases
SIGNIFICANCE (2023)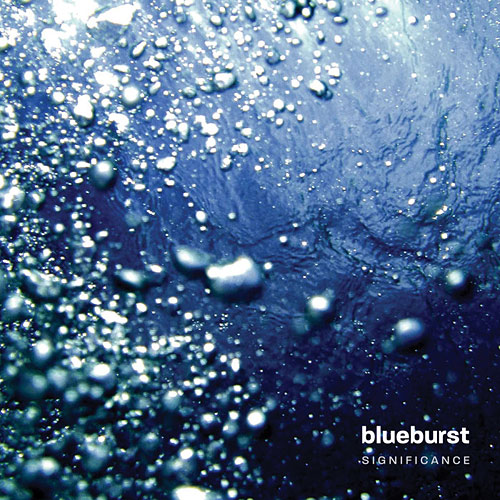 Tracks
Vanish

(5:54)

 – 
Executioner's Song

(4:36)

Senseless

(4:59)

 – 
Supernova

(5:18)

 – 
Kick My Tires
Amplify Me

(4:07)

 – 
Bravado
Come Alive
Finito?
Senseless

(Acoustic Mix) [Bonus Track]

Train In Vain

(4:39) [Bonus Track]

 – 
Releases