ELKO FIELDS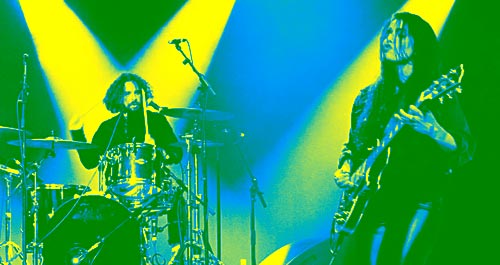 Brisbane-based ELKO FIELDS was originally the duo of guitarist/singer Kella Vee and Tomas Stephenson (drums/vocals), but at some point it seems Tomas was replaced by The Medics' Jhindu-Pedro Lawrie (drums/vocals). ELKO FIELDS is described online this way:
A female-fronted rock vessel crafting a cut-throat and unforgiving twist to dark blues and garage rock 'n' roll. A body, morphed to a Les Paul 'Black Beauty', scattering thunderous blues-infused riffs to sweetened sassy vocals. With rock 'n' roll the wagon to a journey of shredded love, existentialism and cosmic insignificance, ELKO FIELDS oozes rawness and vulnerability as a cut the bullshit front-woman. Likened to bands The Dead Weather for her unorthodox approach to rock, Royal Blood for their mammoth live presence, Vee breaks all rules of structure with un-expecting time changes, eerie semi-tone bends, with the essence of Nick Cave and PJ Harvey darkness, slightly brutal, razor-like hair and boots unpolished.
COUGH IT UP (2016)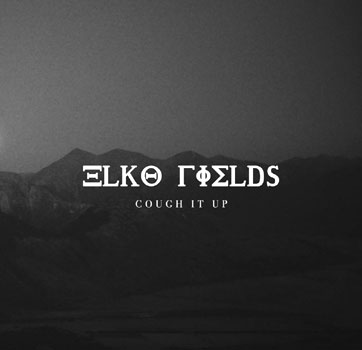 Cough It Up – 
ELKO FIELDS (2016)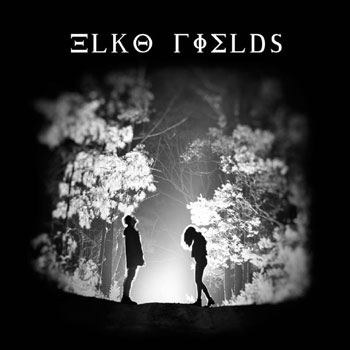 Tracks

  Media

1.
Never Slow Down

(4:45)

2.
Delores

(3:49)

3.
Cough It Up

(3:29)

4.
Play Straight

(3:44)

5.
Tilted Sally

(3:18)

6.
Delores Pt II

(4:27)



Credits
ELKO FIELDS are Kella Vee and Tomas Stephenson
Recorded at Airlock Studios in Brisbane, February 2016
Produced by Ian Haug
Engineered by Yanto Browning
Mixed by Nick Didia
Mastered by Leon Zervos
Band photography by M.R
℗ & © 2016 Airlock Records
Distributed by Create Control Ltd.
Releases
ARCH NEMESIS (2018)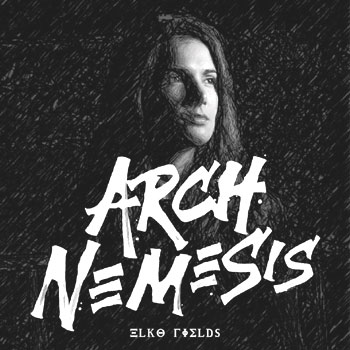 Arch Nemesis (4:23)
I'M ONLY HUMAN (2019)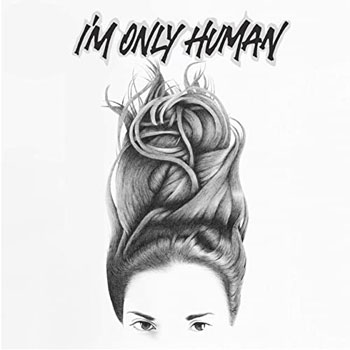 I'm Only Human (3:55)
4:44 EP (2019)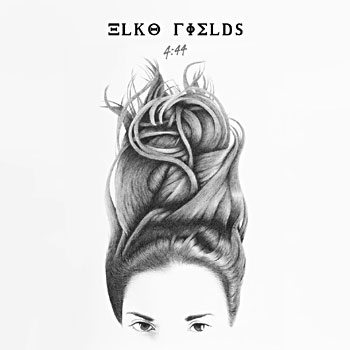 Tracks

  Media

1.
No Thrills

(3:39)

2.
Arch Nemesis

(4:23)

3.
The Lever

(3:42)

4.
Billions

(3:00)

5.
I'm Only Human (Extended Version) (5:13)


Releases