MANTA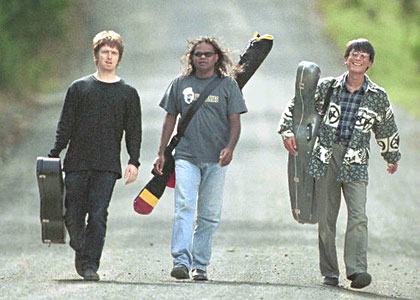 Manta was formed by Ashley Naylor, Russell Smith and Theo Chen. The members represent 3 different races and cultures (Australian Aboriginal, Chinese, and Anglo-Celtic) and their music is the fusion of 3 different musical traditions (indigenous, classical & folk). They released one album in 2009, plus a digital download of their version of the Doctor Who theme song, and have created music for films.
MANTA (2009)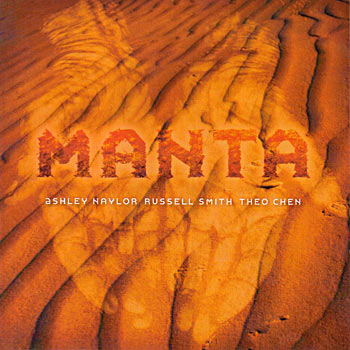 Tracks
Sunrise

(4:44)

 – 
Camel Train

(7:21)

Tjilpi

(4:07)

Medicine Woman

(4:50)

Ghost

(5:15)

Clever Man

(12:06)

Coming Home

(7:20)

Honey Ant

(3:36)

Sunset

(4:21)
Credits
Manta are Ashley Naylor: guitar, Theo Chen: cello and Russell Smith: yidaki and vocals.
All songs written by Naylor/Chen/Smith
(Mushroom Music / Big Dwarf Music)
Recorded at ABC Studios, Southbank and Martin Street Studio.
Produced and engineered by Chris Thompson and Co-produced by Russell Smith and Ashley Naylor.
Mastered by Chris Thompson at Martin Street Studio.
Releases
CD-R - Self-released MANCD001 (Australia)
CD-R - Self-released MANCD001 (Australia) - green-tinted CD-R
Notes
This write-up appears in the CD booklet:
For me the term 'World Music' has been stretched almost to breaking point, with a wide assortment of artists from around the globe now claiming world music status and critics and audiences starting to worry about where to draw the lines.
When I first heard the improvisations of the three musicians who had found each other to form the ensemble now known as Manta, I realised that this is what 'World Music' was really all about - three artists, from three cultures, three races, and three musical traditions - that could not only blend seamlessly but could elevate the music they create well beyond it's component parts and the seminal live recording was as fresh and unique as I had ever heard (and after thirty years in the music business I that is saying something). Yet as grounded and sincere as each of their respective cultures dictates.
For Manta has sprung from the fusion of different musical traditions (Indigenous, Classical and Folk) and from the bonds between men of different races from three continents - Australian Aboriginal, Chinese and Anglo-Celtic. Here lies the message and the hope of real world music, where through the joy of music we can overcome our destructive nature.
The name Manta means earth in Pitjantjajatjarra, and the name aptly reflects the bond between these artists and their world, the spiritual world and the real world, the one rock that we must all share and that supports and nourishes us.
Please listen to Manta and enjoy their music in the spirit in which it was created.
Ron Brown
Big Dwarf Music
DOCTOR WHO THEME (2010)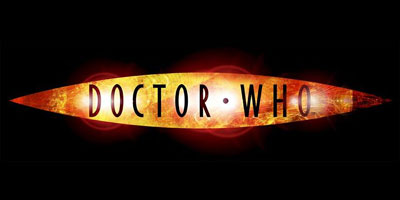 On July 28, 2010, the trio appeared on the Australian music-themed comedic television quiz show Spicks and Specks (Season 6, Ep. 26), playing the tunes for the "Look What They've Done..." segment, and closed the show playing the Doctor Who theme song. By popular demand they recorded a studio version in Oct. 2010 and sold an MP3 version direct to fans (initially a free giveaway, later free if you bought their album from them).
KANYINI (2006)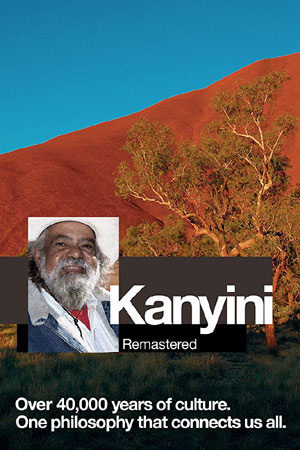 Manta (uncredited) scored some music for the 2006 film Kanyini (IMDb entry) by Melanie Hogan. Write-up from the Vimeo page:
"Kanyini is a story told by an Aboriginal man, Bob Randall, who lives beside the greatest monolith in the world, Uluru. Based on Bob's own personal journey and the wisdom he learnt from the old people living in the bush, Bob tells the tale of why indigenous people are now struggling in a modern world and what needs to be done for indigenous people to move forward."
MINNIE LOVES JUNIOR SCORE (2010)
In 2010 Manta created the score for the Australian film Minnie Loves Junior, produced by Sand Hill Films of Melbourne. The score, improvised by Manta's three members, was recorded by the trio while watching the film projected above them in the recording studio.
Minnie Loves Junior, co-written and directed by Manta colleagues and fans Andy and Matt Mullins, went on to win prizes at film festivals around the world, including Adelaide (Best Indigenous Film at the Shorts Film Festival), Hawaii (Special Jury Award at the Honolulu Film Awards), Los Angeles (Jury's Honorable Mention at Los Angeles International Film Festival) and Berlin (Jury Special Mention in the Generation Kplus section at the Berlin International Film Festival - Berlinale 2011).