MIDNIGHT DRAGS
Midnight Drags is a Melbourne-based band with a "rock/power-pop/fuzz" sound.
Ashley Naylor co-produced and played on their debut album.
RONNIE (2020)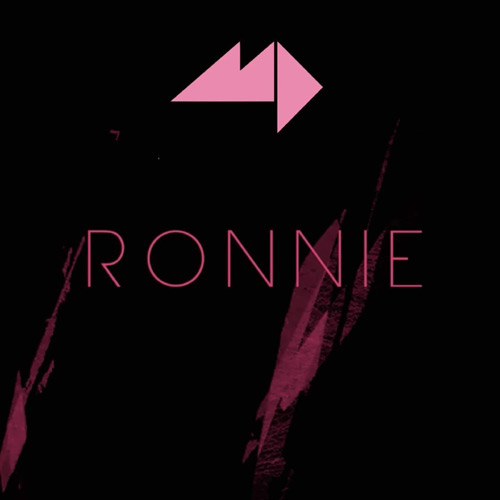 Ronnie (3:28) – 
Releases
Streaming - Self-Released - Oct. 10, 2020 - Available on Spotify
It's True (I Can't Stand Myself) (2021)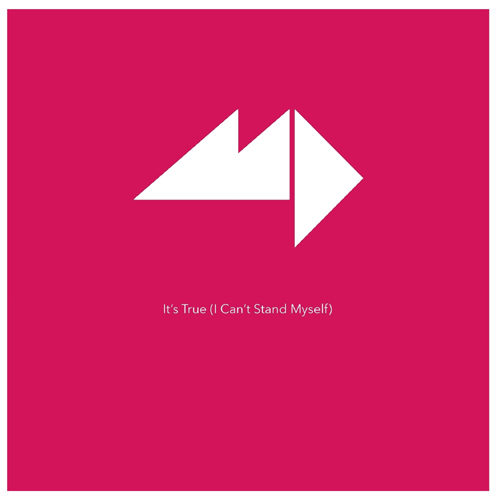 It's True (I Can't Stand Myself) (3:52) – 
Releases
Streaming - Self-Released - Jan. 29, 2021 - Available on Spotify
BAD BUSINESS (2021)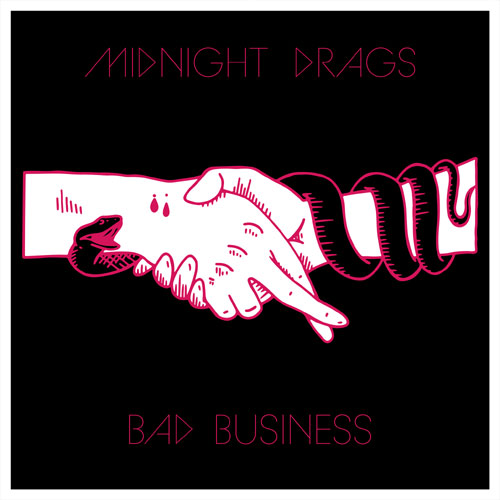 Tracks
It's True (I Can't Stand Myself)

(3:52)

 – 
Ronnie

(3:28)

 – 
Bad Business

(1:45)

Somebody Like You

(4:12)

Get Out Of Town

(3:52)

Waiting For A Car Crash

(3:58)

Brownsburg Strut

(1:39)

Steal This Moment

(5:08)

Alright

(4:40)
Credits
Lucas James: Vocals/Guitar/Piano/Synth/Organ/Perc
Ashley Naylor: Guitar/Vocals
Warren Booth: Bass
Brett Wolfenden: Drums
Additional Musicians
Sefi Carmel: Strings/String Arrangements
Daniel Frankel: Piano/Electric Piano/Perc
Wez Prictor: Electric Piano
Hugo Lee: Saxophone
Bill McDonald: Bass on Ronnie/Get Out Of Town
Nate Barnes:; Drums on Get Out Of Town
All songs written by Jucas James
Produced by Lucas James & Ashley Naylor
Mixed by Matt Wallace
Bad Business/Alright Mixed by Lucas James
Engineered by Lucas James & Wez Prictor
Recorded @ Hot Bias Recording Studio
Mastered by Lucas James
Artwork by Fine Southern Gentlemen
Releases
Notes
Press write-up for the album:
Following on from his debut 2016 record, Long Way Back Down, Melbourne-based singer-songwriter Lucas James returns in 2021 with a new project, Midnight Drags, and a new album Bad Business, his second full-length LP and first offering with a full band in tow.
Co-produced by esteemed Australian guitarist Ashley Naylor (Even, Paul Kelly) and mixed by prolific engineer Matt Wallace (Faith No More, The Replacements, Maroon 5), Bad Business shows James at the apex of his songwriting career and marks as his most expansive release to date.
A punchy, nine-track record of guitar-driven power-pop hooks and soaring alt-rock riffs, the album pays tribute to the pop-rock stylings of the '70s and '80s, where melody and lush compositions were situated front and centre beside commanding guitars and monstrous pop hooks.
A fuzzed-up rock'n'roll album at its core, Bad Business combines the multitude of influences James acquired from an infatuation with all kinds of guitar-heavy pop music, spanning Bowie to Cheap Trick, The Knack to The Cars and beyond.
While the early focus for James was to write songs destined for other musicians rather than occupy the spotlight himself, it was only a matter of time before he would begin to crave making music of his own, his own way.
Widely recognised as a sought-after studio engineer by day who spent most of his time in the orbit of extraordinarily accomplished session musicians, the desire to produce his own record with a full band became too strong to ignore, and he got to work writing the album tracks, while assembling a dream cast of top- tier players to collaborate with.
Lyrically, Bad Business is ostensibly grim, filled with a combination of fictitious and real-life tales drawn from the debris of a hardened life. Residues of personal challenges and fragments of real-world experiences are formed into snapshots of torment, gnawing self-loathing, failure, addiction and lovesick criminals. Yet despite the lyric's relatively ugly subject matter and ominous undertones, the album's music is disarmingly upbeat and optimistic. Infectious power-pop hooks swell alongside bonafide alt-rock riffs and stand-out vocals, while Ashley Naylor's masterful guitar work sits neatly alongside Brett Wolfenden's (Todd Rundgren, Wolfmother) expert drumming and stomping basslines courtesy of both Warren Booth (The Good China) and Australia's illustrious bassist Bill McDonald (Stephen Cummings, Angie Hart).
With engineer Wez Prictor manning the desks and Naylor running the show, the band tracked the songs to a 2" tape in James' studio, before laying down his vocals and meddling with guitar overdubs. From there, James spent the next few months tinkering with the mix, and upon adding striking flourishes of piano and string sections to the album, the record was complete. The result is a 30-minute collection of expertly arranged tracks that deviate between sizzling power-pop melodies, stadium-sized rock'n'roll burners, earnestly delivered, down-tempo numbers and swirling guitar-laden instrumental epics.