SEEING STARS / NEVER SWALLOW STARS
In late 1992, the band All About Eve released , but it was not a commercial success and their label dropped them. In January 1993, while contemplating their next project, Julianne Regan left the group and All About Eve split up. The remaining members (Andy Cousin, Mark Price and Marty Willson-Piper) had a few weeks available so went ahead and recorded what became Seeing Stars (originally under the name Never Swallow Stars). This resulted in what Marty described as an unpressured, very spontaneous record, with lyrics that were often improvised during recording.
SEEING STARS (1997)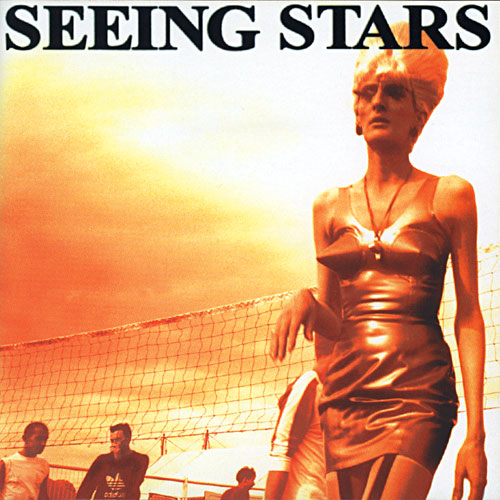 Credits
Andy Cousin - Bass, String and Keyboard Arrangements
Mark Price - Drums
Marty Willson-Piper - Guitars and Vocals
Recorded and Mixed at Wapley Barn, Staunton-On-Arrow, Great Britain
Piano on "A Drink To Drift Away" and flute on "Ugly And Cruel" played by Anna Nyström and recorded at In Deep Studios, Stockholm, Sweden
All songs written by MWP/Cousin/Price except "Ugly And Cruel" - MWP/Cousin
Cover Photo - Michelle Storm
Cover Design - Jan Dahlqvist and Andy Cousin
Releases
CD - Borderline Records BLCD 12 (Sweden) - April 15, 1997 - Disc
CD - Heyday Records ??? (USA) - 1999 - Limited re-release of 500 copies
Digital Download - Available on Bandcamp
Reviews & Comments
PROMO EP
A very rare 4-track promo EP exists, which includes "Soldier" (see compilation below).
If you can provide any more info on this release please contact me.
COMPILATIONS FEATURING TRACKS BY SEEING STARS/NEVER SWALLOW STARS
STARLIGHT STARBRIGHT (1993)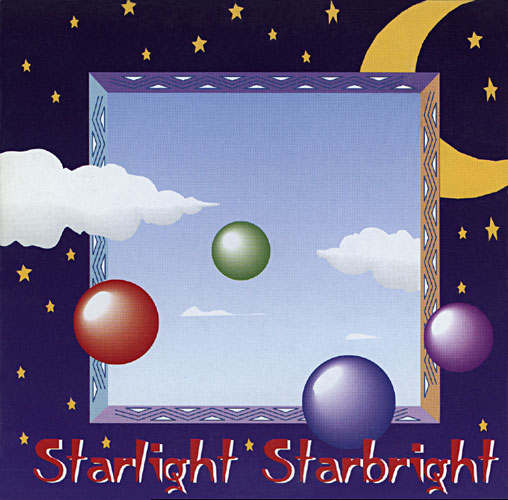 Tracks
The Little Drummer Boy

(4:27)

- Sugar La Las
Psalm 92

(Excerpt) (2:26)

- Trinity Church Wall Street
Silver

(4:31)

- The Williams Brothers
Eastern

(3:49)

- The Church
20 Below Zero

(4:12)

- Pigfarm
Soldier

(3:57)

- Never Swallow Stars
El Cascabel

(4:58)

- Los Camperos De Nati Cano
God Rest Ye Merry Gentlemen

(1:32)

- Excerpt from "The Shepherd's Christmas"*
*Recorded in performance by WFM1, Chicago in 1980
Releases
CD - peermusic PM 1 (Canada Promo) - Dec. 1993 - cardboard sleeve - Disc
Notes
Vocals on "Soldier" by Marty Willson-Piper.