MICHAEL DAVID THOMAS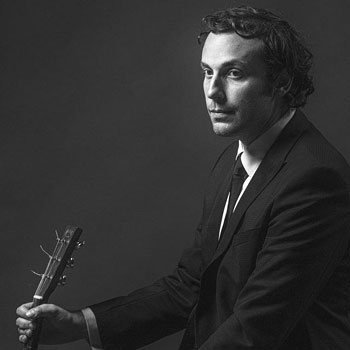 Michael David Thomas is a singer/songwriter from Brisbane, a former lawyer, and ex-member of Breaking Hart Benton. He became the 3rd artist to sign to Airlock Records, owned by Ian Haug.
THERE MUST BE SOMETHING ELSE (2015)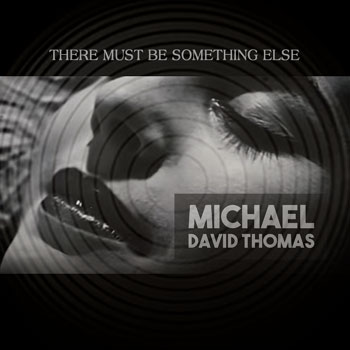 There Must Be Something Else (2:56) – 
Digital Download - Airlock Records (Australia) - June 19, 2015
Notes
Michael David Thomas' introduction to this song on Facebook (June 19, 2015):
Hi friends thank you so much for joining me here. Over the last few months I have had the chance to record some new songs with Ian Haug as my producer. By being connected with me here you will be the first to have access to my songs, starting with my first single 'There Must Be Something Else', which you can sample on iTunes today. I am extremely grateful to Ian Haug for his belief in my songs and support. It's a rare and wonderful thing when your heroes become your champions! Thanks to Create/Control and FOOTSTOMP MUSIC who are partnering with Airlock Records to release my songs into the world. More exciting news coming up in the next few weeks.
MICHAEL DAVID THOMAS EP (2015)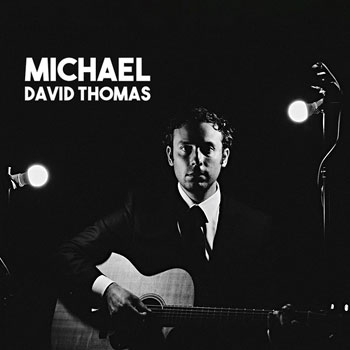 Tracks

  Media

1.
Jump In

(3:41)

/
2.
There Must Be Something Else

(2:56)

3.
Bad Reputation

(3:48)

4.
Half In Love

(2:38)

5.
Both Sides Of The Same Wall

(3:32)



Produced by Ian Haug.
Releases
CD - Airlock Records ??? (Australia) - Aug. 1, 2015
Digital Download - Airlock Records (Australia) - Aug. 1, 2015 - Available at Amazon
JUMP IN (2015)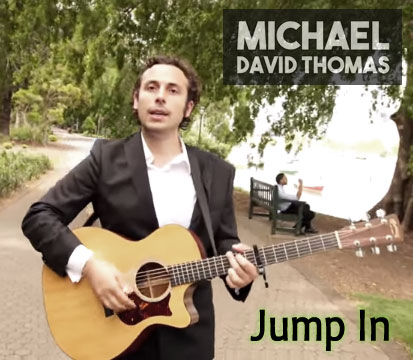 Jump In (3:41) – 
Digital Download - Airlock Records (Australia) - Sept. 21, 2015
BAD REPUTATION (2016)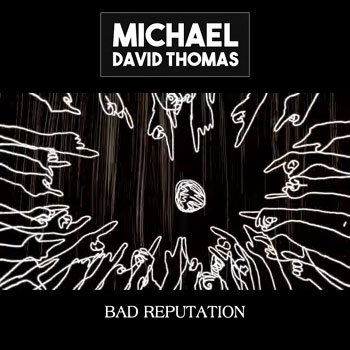 Bad Reputation (3:48) – 
Digital Download - Airlock Records (Australia) - Jan. 26, 2016
DIRGE 2.0 (2019)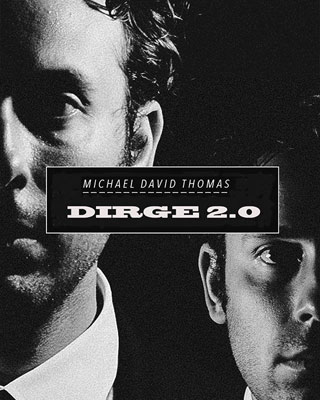 Dirge 2.0 (2:36) – 
Digital Download - Airlock Records (Australia) - July 31, 2019 - Available at Amazon