THE WORKINGHORSE IRONS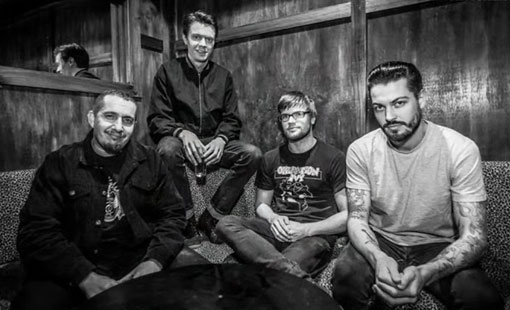 The Workinghorse Irons are a punkabilly band from Melbourne, Australia.
THE WORKINGHORSE IRONS (2012)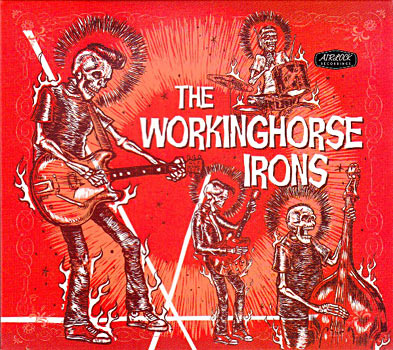 Tracks

  Media

1.
Hellfire Girl

(2:18)

/ /
2.
Love Or Lust

(3:17)

3.
Roadtrip

(2:48)

4.
Scare Tactics

(2:28)

5.
Set Me Free

(3:38)

6.
Wildcat Ways [The Meteors cover] (2:07)
/


Credits
Joey (Vocals & Double Bass
Scott (Guitar)
Rick (Guitar)
Sharpy (Drums)
Thanks for Additional Keyboards by Ant Aggs.
All songs written and performed by The Workinghorse Irons except "Wildcat Ways," originally written by The Meteors.
Produced by Ian Haug.
Recorded and mixed by Ian Haug and Yanto Browning at Airlock Studios.
Mastered by Dave Neil at Modern Mastering
Distribution by MGM.
Artwork by Ben Brown at The Drawing Arm.
Nathan Doran Photography.
Releases
CD - Airlock Recordings Airlock01 (Australia) - CD Release Party was on Sept. 29, 2012