ACOUSTIC & INTIMATE (2000)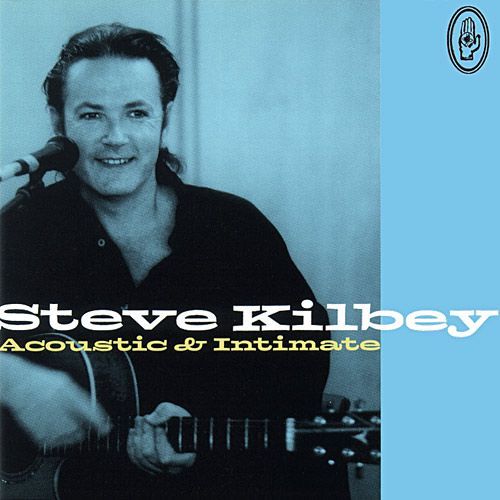 Tracks
(click a title for details)
* Not on video.
Credits
Recorded by Ben Moore as part of the Bondi Wave music course.
Mixed and Mastered by David Macquarie at Studios 301, Sydney Australia.
Executive Producer and Art Direction - JLK.
Photography by Gerry Richardson.
Design and layout by Nick Howlett.
Recorded with Sounds of the Street mobile studio.
Releases
Notes
Recorded live in the Bondi Pavilion High Tide Room, Bondi Beach, Australia on April 9, 2000. CD booklet contains these liner notes:
The sun was shining, the sea and sky were shades of azure, the cries of swimmers and the crashing surf filled the air, broken only by the shrill wail of the shark alarm...
In the new 'High Tide Room' at the Bondi Pavilion, a small, expectant audience were about to be treated to a warm and generous performance. This recording catches that moment and lets a far wider audience experience a very special concert.
We trust you will enjoy 'SK Acoustic and Intimate' and as you sit back and close your eyes, may you feel the warm and salty breeze of Bondi Beach gently blowing in your direction...
Reviews & Comments
ACOUSTIC & INTIMATE VIDEO (2000)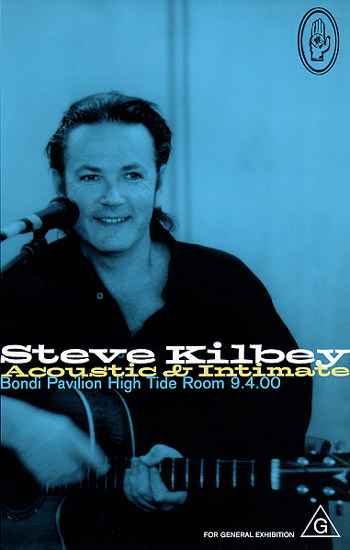 A videotape of the concert was also sold through Karmic Hit, in PAL and NTSC formats. Same track list as CD minus Tristesse, and plus "a sneak preview of the new Church album." Also includes Steve's between song commentary.