ASHLEY NAYLOR SOLO WORK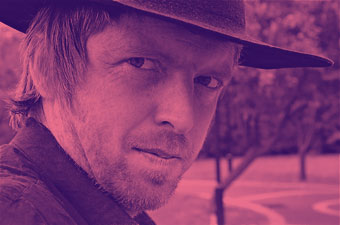 Ashley Naylor is an Australian musician, best known for his guitar and vocals in Melbourne-based band Even. His musical career began in 1987, at the age of seventeen, when he played guitar for indie rock band The Swarm. In 1993 he was in the indie guitar pop group Sleeper, which then became Fragment, before settling on the name Rail. In 1994 he formed Even with Matthew Cotter (The Swarm) and bass player Wally Kempton (The Meanies). Ash left Rail in 1996 to concentrate on his main band Even. He has also released 2 solo albums, and has guested on and produced various other projects.
Ashley was officially announced as a member of The Church in January, 2020.