RICHARD PLOOG SOLO WORK
Richard Ploog was the drummer and percussionist for The Church from 1981-1988, having joined at age 18. Before that Richard had developed a name for himself in Adelaide, drumming with Loose Kicks, The Name Droppers, The Dagoes, The Brats, and Exhibit A.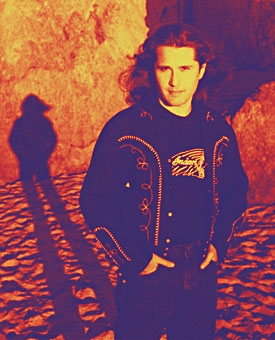 He has not yet released any solo material.