DEEP IN THE SHALLOWS: THE CLASSIC SINGLES COLLECTION (2007)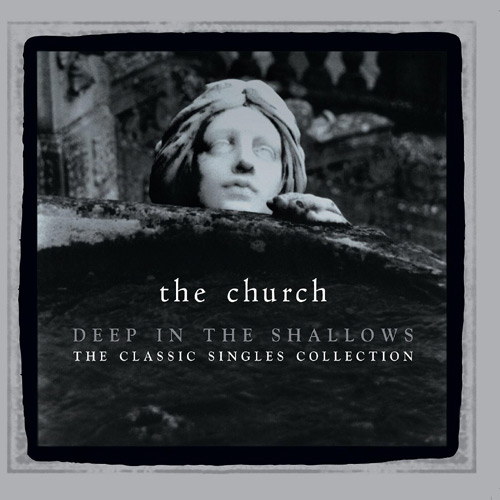 Tracks
(click a title for details)
Credits
art direction, design & cover photography: Rachel Gutek @ guppyart
co-art director: Marty Willson-Piper
compilation coordinated by Vicky Vogiatzoglou
Releases
(rev. Jan. 27, 2019)
2CD - EMI (Australia Promo) - on blue CDs (CD-Rs?) in paper sleeves
2CD - EMI 0946 3 90442 2 1 (Australia) - July 14, 2007 direct from the band, elsewhere July 28, 2007
Variant 1: Made by SMA. Matrix:

6105103437 3904422-1 hosanna / 6105103447 3904422-2 hosanna


Variant 2: Pressed by Sony DADC Australia. Matrix:

A0101006124-0102 01 / A0101006125-0202 01

2CD - Second Motion Records CD-SMR-022 (USA) - Oct. 19, 2010 - 30th Anniversary Definitive Singles Collection
  Tracklisting on CD 2 ends differently than the EMI release as follows
  (14 tracks are listed but there are actually 16 tracks on the disc)

(click a title for details)
Notes
The included 16-page booklet contains 18 band photos spanning their entire career, 5 pages of liner notes by Rolling Stone Magazine's David Fricke, and a two-page singles covers montage.
The front cover photo by Rachel Gutek shows part of the fountain at The Loggia of Hever Castle & Gardens in the UK.
Picture of entire fountain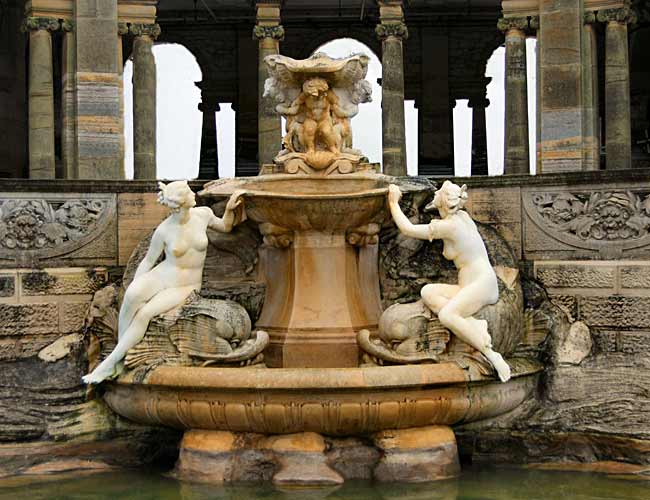 (cover shows the face of the figure on the right).
From Steve Kilbey's Blog:
sitting here looking at the classic single collection
justa got my copy
david fricke has written some very very kind liner notes
theres some pictures of us
you may never have seen
ha nick ward even gets his mug on here
in his stripey blazer with rolled up sleeves
me im skinny and angular as they used to say
i got short dark hair n a stupid pout
then ploogy arrives all eighteen years of age
a teenage genius of the drum kit
an incredible character
us playing on a tv show 1982
i still had my ibanez fretless bass
making starfish
im actually smiling
peter looking relaxed
ploogy laying down a beat
on what was sadly to be his last real record with us
then live at the roxy
gee am i having a bad hair day or what
pete n marty look glamourous
with jd in ny 1992
a strange pic
then london polka dot shirt
short hair clean shaven
then portland 2004
the era of the modern being
ah we dont look too bad there
back cover
an early balmain shot at richards old house
god what mysterious blokes....
then a starfish shot
then 2003 in glebe spacejunk studio
then a shot from blurred crusade live days
when we had a huge lighting truss
the record itself i probably wont listen to
why would i?
i heard it all before
aint i?
but its a nice package
and you got all our "singles" on one disc
so there you go
it wasnt my idea
but seeing its out
i hope it sells millions
although that
of course
is highly unlikely
Reviews & Comments