STEVE KILBEY: THE COLLECTOR EP (2002)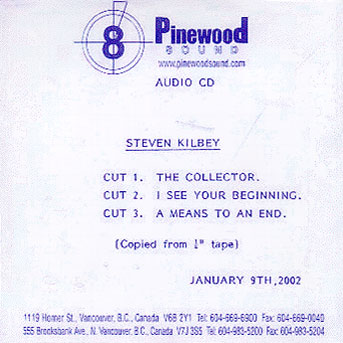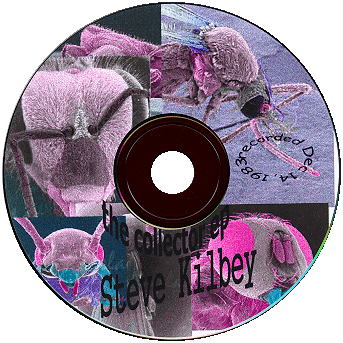 Three Steve Kilbey demo songs recorded on Dec. 14, 1983. This was purchased by Glenn J. Page via an eBay auction (Nov. 2001), restored, and initially offered in limited quantities for trades. All these songs were later on the .
Tracks
(click a title for details)
The Collector

(4:48)

I See Your Beginning

(3:49)

A Means To An End

(4:17)
Credits
Produced by Glenn J. Page.
Mastering by Pinewood Sound (www.pinewoodsound.com).
Releases
Notes
Original tape came with this label: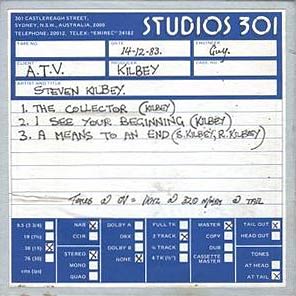 The new cover artwork made by Mark E. Merrill (click for full-sized image):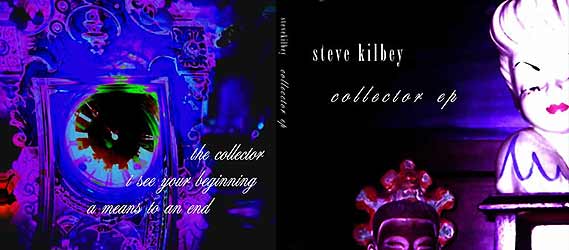 Reviews & Comments