SHRIEK: AN AFTERWORD (2007)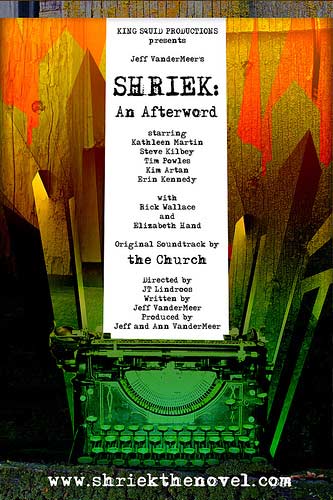 The Church created the original soundtrack for Shriek: An Afterword, a short indie film directed by J.T. Lindroos and based on the novel of the same name (Front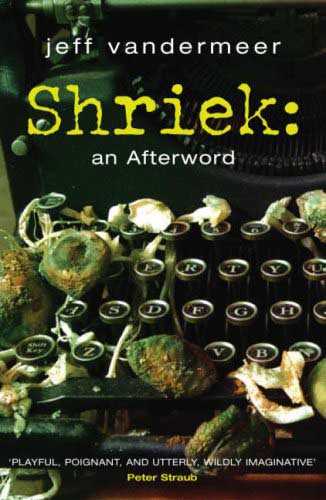 ) by Jeff VanderMeer. In addition to the soundtrack by The Church, Steve Kilbey and Tim Powles provide voice-overs in the movie, and Steve produced some of the artwork.
The entire movie and other related video, audio (including samples of the soundtrack by The Church) and text (including the entire script) can all be found on the Shriek website.
A special pre-order Shriek: An Afterword set was sold by Wyrm Publishing. The set was to include a signed and numbered limited edition hardcover edition of the novel (Front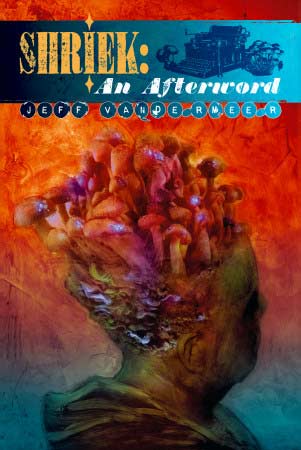 ), a DVD of the movie, a 16-track soundtrack CD by The Church, and reportedly some other surprises. Buyers only received the book and soundtrack CD.