JAY DEE DAUGHERTY: OTHER BANDS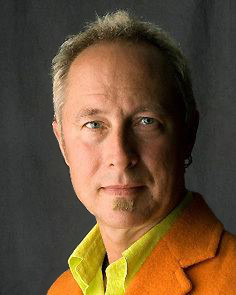 Jay Dee Daugherty played live with The Church starting in 1990, filling in for the departed Richard Ploog. He played on one album, 1992's Priest = Aura, and toured Australia with the band promoting the album in October, 1992. His last performance with The Church was at the Oct. 17, 1992, Enmore Theatre show in Sydney, which was also the last show for Peter Koppes before his 4-year sabbatical.
Jay Dee is most known for his work with Patti Smith. As a member of the Patti Smith Group, he has been nominated twice to the Rock and Roll Hall of Fame. Apart from being an influential musician, songwriter and producer, Jay Dee is a NYS Certified Addiction Recovery Coach, based in Brooklyn, New York, and a member of The International Coach Federation and The International Mindfulness Teacher Association. In addition to teaching classes he offers one-on-one sessions on mindfulness meditation, individual and corporate life coaching, and addiction recovery.