FIRE DOWN BELOW EP (1987)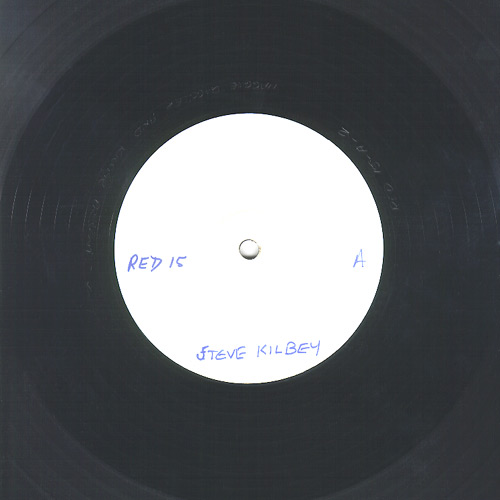 "THE rarest Church-related release, ever!" - Jeff Albertson
Tracks
(click a title for details)
Side A:
Fireman

(4:42)

Woman With Reason (3:59) (Company Caine song)
Side B:
Ariel Sings

(1:33)

A Minute Without You

(3:51)

Surrealist Woman Blues

(5:16)
Releases
12" - Red Eye RED 15 (Australia) - white label test pressing
Vinyl Run-Out Groove Messages
  Side A: WAGGLE DAGGLER AND KILLER PRESENT
  Side B: KARIN IS A WOMAN WITH REASON:

Notes
"Fire Down Below" was never the intended title. Contains slightly different mixes than those on The Slow Crack LP. Very few copies pressed. Six copies have been confirmed. There may only be as many as 9 in existence. Known owners of this:
Mike Fulmer - USA
"Mad" Louie Biondi - USA
Kim Cimini - USA
Roberto Buonomano - Switzerland
Paolo Chiorino - Italy
Richard Fletcher - UK
If you happen to own a lost copy of this ultimate rarity contact me and let me know so I can add you to the list.