TRANSACTION (1989/1990)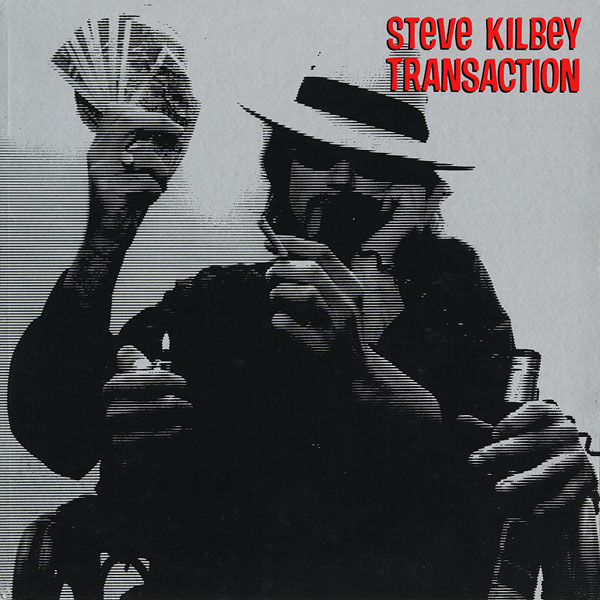 Releases
12" - Red Eye RED 19 (Australia) - 1989
Vinyl Run-Out Groove Message
  Side 1: 12 INCHES OF KILBY
  Side 2: DO NOT READ THIS MESSAGE

Credits
Written, engineered, produced & played by S.K.
Transaction was recorded at First Warning Studios, N.Y.
and mixed by S.K. & Simon Leadley at Trackdown, Bondi Junction.
The songs on side two were recorded at Bedroom Studios, Rozelle
and mixed by S.K. & Paul Simmons at Fatboy, Rozelle.
Lyrics from Song Of Solomon from the Bible (Courtesy of God)
Special Guest Stars:
Donnette Thayer - Swan guitar on Transaction
K.J. Dipper - Backing Vox on Like A Ghost
Don Bartley transformed the original recording
into this sparkling record with his magic cut.
Photography by Russell Paper
Cover by S.K. & J.F.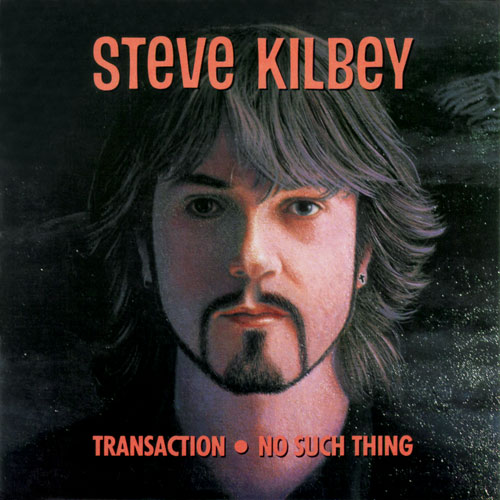 Releases
7" - Red Eye RED SP 20 / Polydor 877 342-7 (Australia) - 1990 Back
7" - Red Eye RED SP 20 / Polydor 877 342-7 (Australia) - White Label, slightly different pressing of b-side
Vinyl Run-Out Groove Message
  Red Eye RED SP 20 / Polydor 877 342-7
    Transaction Side [Both sides are labeled "Side A"] in very faint letters: JEST US

Credits
Recorded at First Warning, N.Y.
Mixed at Trackdown, Syd. by S. Leadley & S.K.
Played, recorded & produced by Steve Kilbey
Cover painting by Alan Muller
Photography by Geoff Aitken
Swan guitar on 'Transaction' by Donnette Thayer
Notes
This brief review appeared in the The Age, Melbourne, on July 6, 1990:
'No Such Thing' is my pick of the two songs on Steve Kilbey's double-A sided single (the flip side is Transaction). Kilbey has established his reputation singing for The Church and the vocals and guitar sounds are familiar — but this song is no Church clone. While the punchy drum effects make it sound right state-of-the-art, before you know it, Kilbey has hit you with a Hey Jude-like finale (but shorter).