LIVE AT THE FINE LINE CAFE (2000)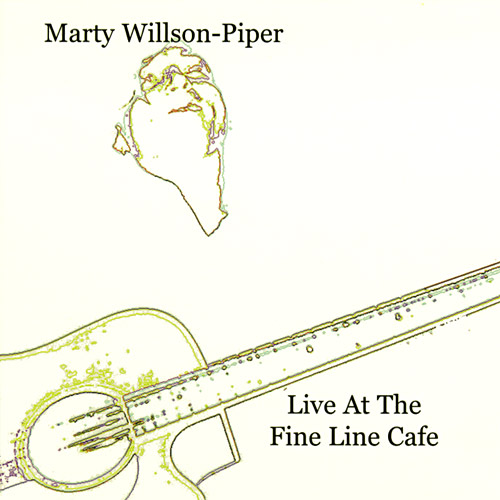 Credits
Marty Willson-Piper (Lead Vocals, Guitars)
All the action took place at The Fine Line Cafe on February 15th, 1990
Recorded at The Fine Line Cafe, Minneapolis, Minnesota, USA
Mastered by Rick Esway, San Francisco, Ca.
Front cover original photo: Mike Farina
Graphics and layout: Robert Rankin Walker
Due to the original recording source, certains areas of this CD are sonically impaired...
Releases
CD - Heyday Records Hey047-2 (USA)
Streaming - Available on Spotify
Notes
Back of front cover card (no booklet) includes this brief message from Marty:
"I found a cassette one day in a box I was looking through in the loft. It had 'Fine Line' and a date written on it. I've no idea who recorded it, where it came from or who gave it to me. It just appeared. It was so unlikely, that it had to come out, if not for me at least for the audience..."
Reviews & Comments