LIFE BEFORE STARFISH (1988)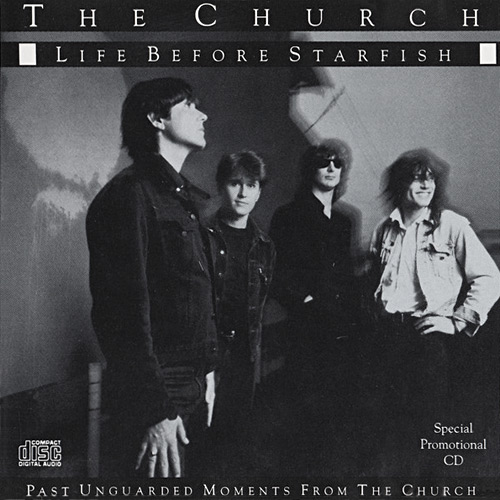 Credits
Digital Compilation and Remastering by Bill Inglot
and Ken Perry at K DISC, Los Angeles
Direction: Michael J. Lembo, Mike's Artist Management, Ltd.
Releases
CD - Arista APCD-9724 (USA Promo)
Notes
Tracks 2 and 9 from Of Skins and Heart.
Tracks 1 and 8 from The Blurred Crusade.
Tracks 3 and 6 from Seance.
Tracks 4 and 5 from Remote Luxury.
Tracks 7 and 10 from Heyday.
Reviews & Comments