STEVE KILBEY & MARTIN KENNEDY

Martin Kennedy is a founding member of All India Radio.
Choose from the menu on the left
or click on an image above.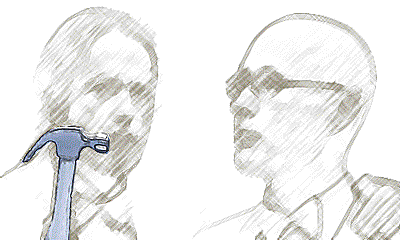 SONG COMMISSIONS
For AU$1500 Steve Kilbey and Martin Kennedy will write and record a song for you. Go here for details.
Promotional video for this service. Original promo video.