STEVE KILBEY BEDROOM DEMOS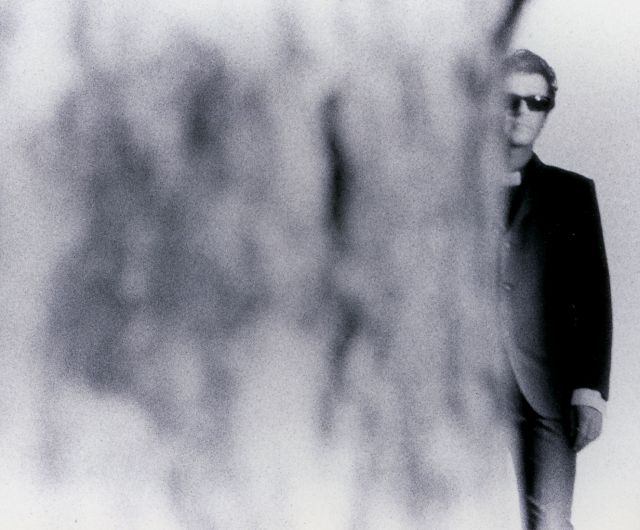 This is a collection of demos recorded by Steve Kilbey in his bedroom studio prior to The Church's first album. They were initially distributed on an audio cassette through the Seance mailing list. These copies also contained an unreleased demo recording by The Church called "The People Next Door" (aka "Warm Oily Voices"). These demos were later made available as a free bonus download for individuals who pre-ordered the Monsters N Mirages boxset from Second Motion Records before May 18, 2010.
Tracks
(click a title for details)
Bedroom Demos #1:
Bedroom Demos #2:
Releases
Digital Download - Second Motion Records (USA) - May 18, 2010
Notes
"For A Moment We're Strangers" was re-recorded for Of Skins And Heart.
"Untitled," "Left Her Behind," and "Still I Don't Understand" were cleaned up, remixed, and respectively retitled "Mechanism," "Weird Old World," and "Again" for Freaky Conclusions.
"Life Is Such A Blast" was cleaned up and retitled "Arm Chair" for the Unearthed Karmic Hit Reissue. This track also shows up on Artifacts under the title "As The World."
"Statue Garden," "Electrical Disturbance," "Inkling," "My Abstract Model," "You're My Idea," "It's Not a Question," and "Instrumental #1" were cleaned up and included on addendaone. "It's Not a Question" and "Instrumental #1" were respectively retitled "Prophet Margin" and "Ur Inside."
Thanks to Jeremy Adams for suggesting this page and providing info.